Filed in:
Written by David Ormesher on December 15, 2010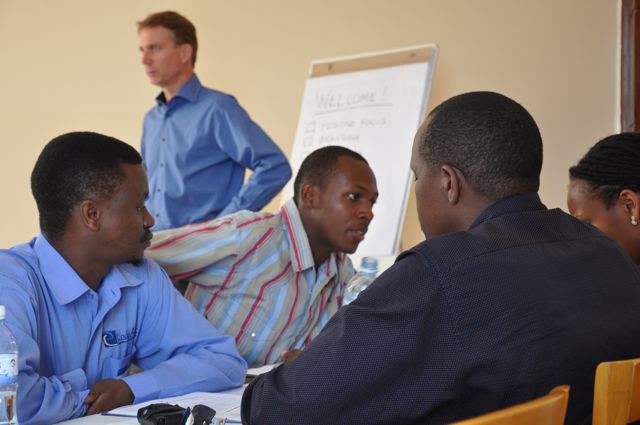 The November workshop came as the year was beginning to wind down. It's always important to take time to review our accomplishments of the past year before we start making plans for the next year. Our Positive Focus®, a valuable exercise developed by The Strategic Coach®, took a look at not only the previous quarter but the entire year, and it was encouraging to see how much progress we've made! This helped to give us the confidence (the "electricity of life") to make ambitions plans for 2011.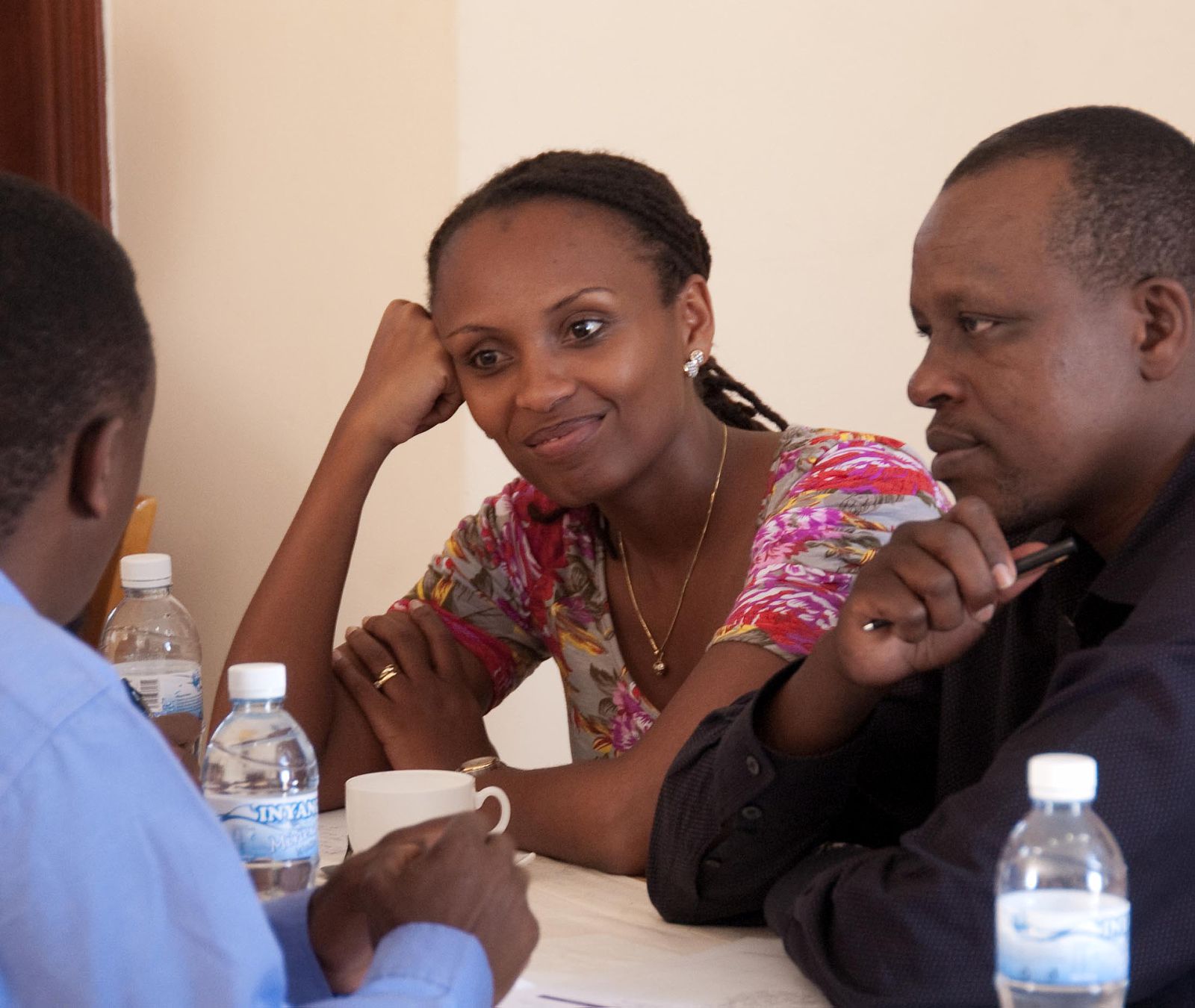 The business focus of this fourth workshop in 2010 was on Marketing. We did an important exercise of ranking our customers to find our top five customers. We rated our customer base on
profitability
our level of relationship
whether our values are aligned, and
whether they are good "connectors" to future business
We introduced a simple but sophisticated way to do primary market research with the top five customers to begin to identify themes for positioning and uncover "white space" opportunities for innovation.
When we come back together in January we will analyze the results of this research and develop go-to-market strategies for 2011.