Filed in: economy, gdp, workshop
Written by David Ormesher on April 18, 2012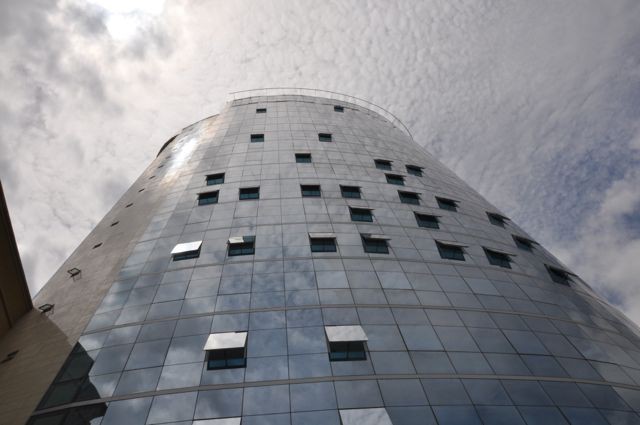 A delegation from the IMF completed a review of Rwanda in March and came away with a positive report on Rwanda's growth. "Rwanda's recent economic performance has been strong. The growth of real gross domestic product (GDP) exceeded 8 percent in 2011 and is projected to be in the range of 7.5–8 percent for 2012 and 2013."

This is the kind of growth rate that will keep Rwanda on track to meet its Vision 2020 goals.

I've been traveling to Rwanda every quarter for the past three years, and it sometimes feels like I'm watching a stop-action movie. With every visit I see improvements in roads, office buildings, residential areas, shopping, restaurants, as well as public places like gardens in the traffic circles. Internet and mobile connectivity continues to improve. And with the growth comes an increasing sense of confidence and optimism for the future.
April means the second Bigger Future workshop of 2012. I'm looking forward to meeting with our cohort of high-performance Rwandan entrepreneurs!